TINA  & CHANDLER
Together we create a timeless memory for our client's. We are truly a great team.
TINA
I was only 9 years old when I was handed my first little point and shoot 110 camera. Remember those?! I won my first photo contest with a sunset picture I took in Florida with that thing! My mother had it hanging on her wall for years!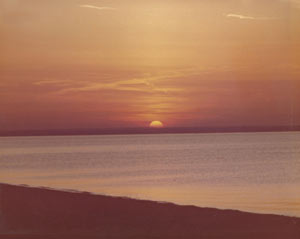 By the age of 16 I was taking photography much more seriously. It was then I was given my first 35mm film camera and from that moment on I knew photography would be part of my life forever. Since then, I have always had a camera in my hands!
Living in New York gave me plenty of interesting subjects to photograph. I even took a course in high school on photography. I would later leave my hometown to venture out to Colorado. It was there that I obtained my Associates Degree in Photography at The Colorado Institute Of Art. After graduating, I decided to move to Arizona. I started out working in small photo labs, then worked my way up to managing commercial photo labs. I then moved onto working for the Arizona Republic photo lab and studio while photographing weddings and portraits on my off days. Needless to say, I was a busy girl!
After meeting my husband and deciding to start a family I felt it was time to go out on my own and start my own business, unleashing my own creativity and high standards. I was blessed from the start with a very successful career.
I use natural posing and lighting; breaking the rules of photography constantly…keeping things fresh, exciting and new! My style is to take the stress away, creating a fun and comfortable atmosphere for my clients. I am very touched by the trust people put in my work and myself to preserve and capture the special times in their lives. To be able to help a person's business grow, to be there to capture all the excitement of a wedding, all the joy of a pregnancy and all the innocence of a newborn is a rewarding joy.
Photography is a way of life for me, not a job. I never look at my watch when I am working, because I am always so wrapped up in the moment and what is happening. I love what I do. I will forever be a photographer and to see my daughter, Chandler following in my footsteps, creating her own style and art is something I can not even put into words!
Together we create a timeless memory for our client's. We are truly a great team.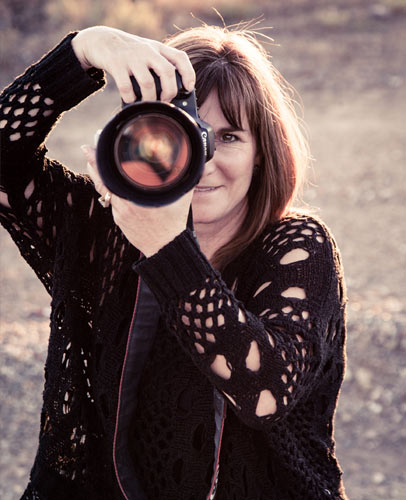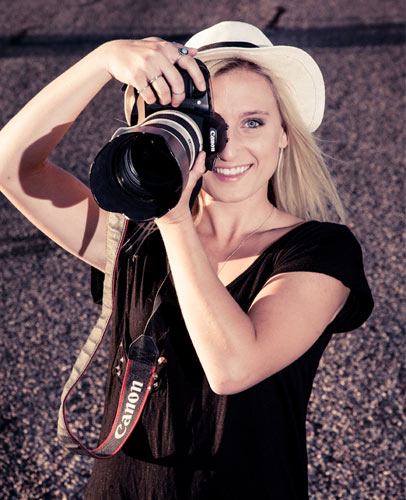 CHANDLER
Photography is a concept that I have been surrounded by my entire life. Growing up with my mom being a photographer has exposed me to the authentic and genuine aspects of the art and therefore I have grown up to truly appreciate and form a love for it. Photography has developed into being a part of my every day life; it's my passion. The feeling of capturing the exchange of raw emotions between people is absolutely humbling and really gives me an appreciation of life and the moments spent with loved ones. It's without a doubt the best feeling in the world.
I became especially amused with the idea of photography my freshman year of high school when I took my first official photography class which I absolutely love! I then continued to pursue my goal to become a successful photographer by taking more classes, starring to shadow my mom on shoots, then actually photographing with her and even branching out on my own! It has been such an amazing ride and I have adored every moment! Being able to work side by side with my best friend and mentor is amazing enough in itself! The fact that we get to share the same passion and inspire each other in the art is so special. We both bring different things to the table when it comes to work and it all flows so perfectly. It's all been such a blessing that I will never take for granted!